Our Story
Royal Bloom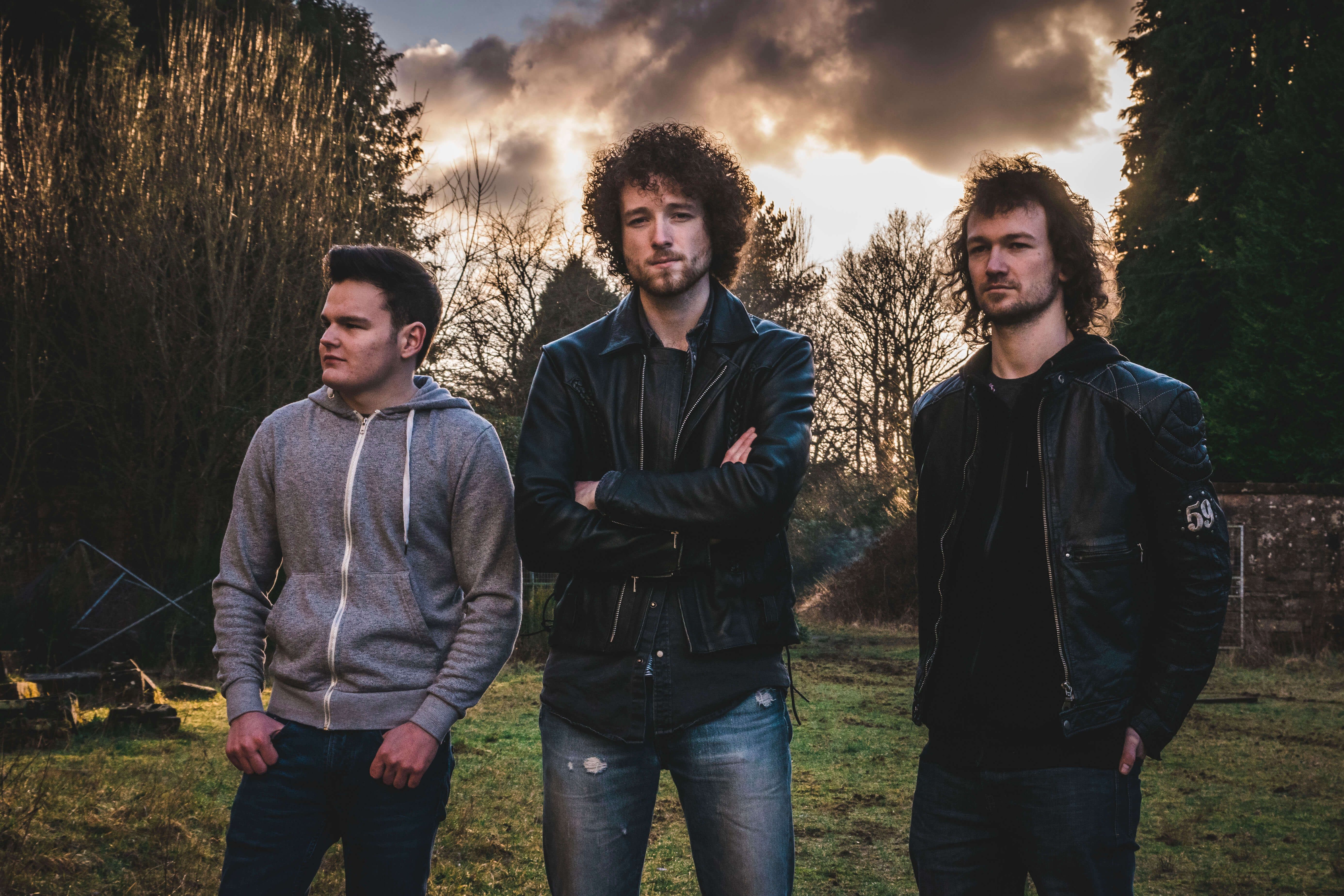 "If Alice In Chains got into a bar-fight with Nirvana" - Royal Bloom is a high-octane self-reflecting amped up grunge-rock band from Ayr, Scotland. The three-piece have been making an enormous impact in the Scottish music scene since mid-2016 with their latest 6 track Debut EP 'Under The Bridge' that has been making its mark.

The band has been tucked up in the studio, working their way towards their first studio album which is due to be released in 2020 with singles being released as early as August 2019.

Before Royal Bloom, each member has had an extensive background in music from a young age; Lewis Wise left his previous band in search for his current style and approach in music after playing Glasgow's famous O2 ABC. Kyle McKnight and Aaron Dick both have a strong and long-lasting history in the music scene from a young age as both performed in bands prior to the group's formation.

Last year was an exceptionally exciting year for the band by executing their first headline tour in Scotland. They have also performed in local well-known venues such as; King Tut's Wah Wah Hut, O2 ABC and The Garage. Since the beginning of 2019, they have played a number of shows all around the United Kingdom and are continuing to play shows and festivals all around the country for the remainder of the year.
Featured in: Stencil Mag, STV, Rock and Roll Traffic, The New Hellfire Club & Ayrshire Post

STV - "It's great to hear this music coming back to life, I think your heading down the right roots"

Rock and Roll Traffic Magazine - "It's been a while since I gave my ears a good workout, but Royal Bloom's debut EP, Under The Bridge, has given them just that."

'Under the bridge' was as a hit on Clap Charts as it hit no.1 in the charts in February and still stays at the top of the charts to this day as well as 'All N All' at no.3 in the charts.

Featured on Vero Social Media infront of 3Million users.